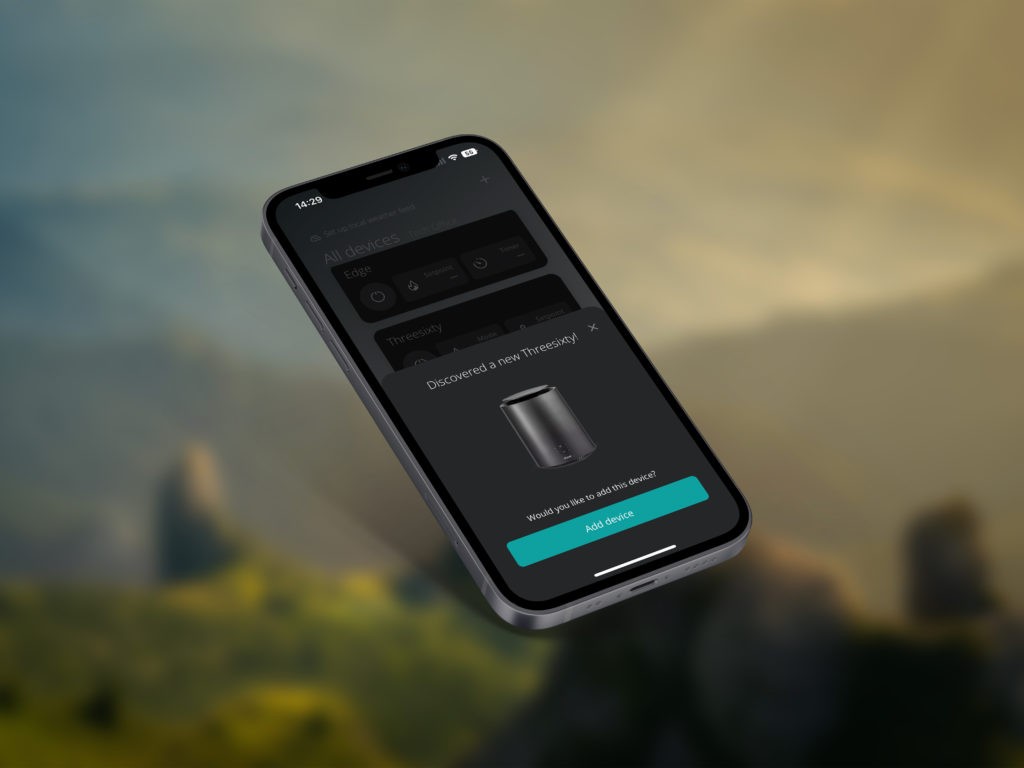 Connecting your product has never been easier. Simply install the app, add your product and you're set. In case the pairing process fails (we doubt it 😉), you'll receive more detailed information on the reason why - so your product will be connected in no time.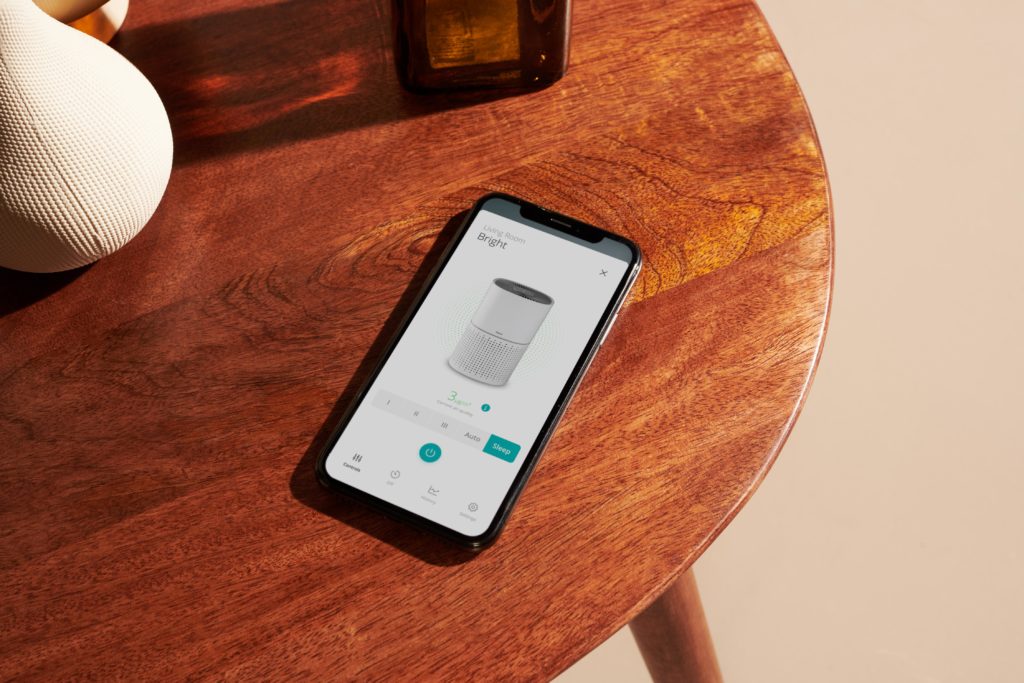 The new Climate View allows you to see the actual status of your indoor climate per room at a quick glance.
See how your Duux products contribute to improving your indoor climate. You can easily find all historic air quality measurements (such as PM2.5, temperature and humidity) in a detailed graph view.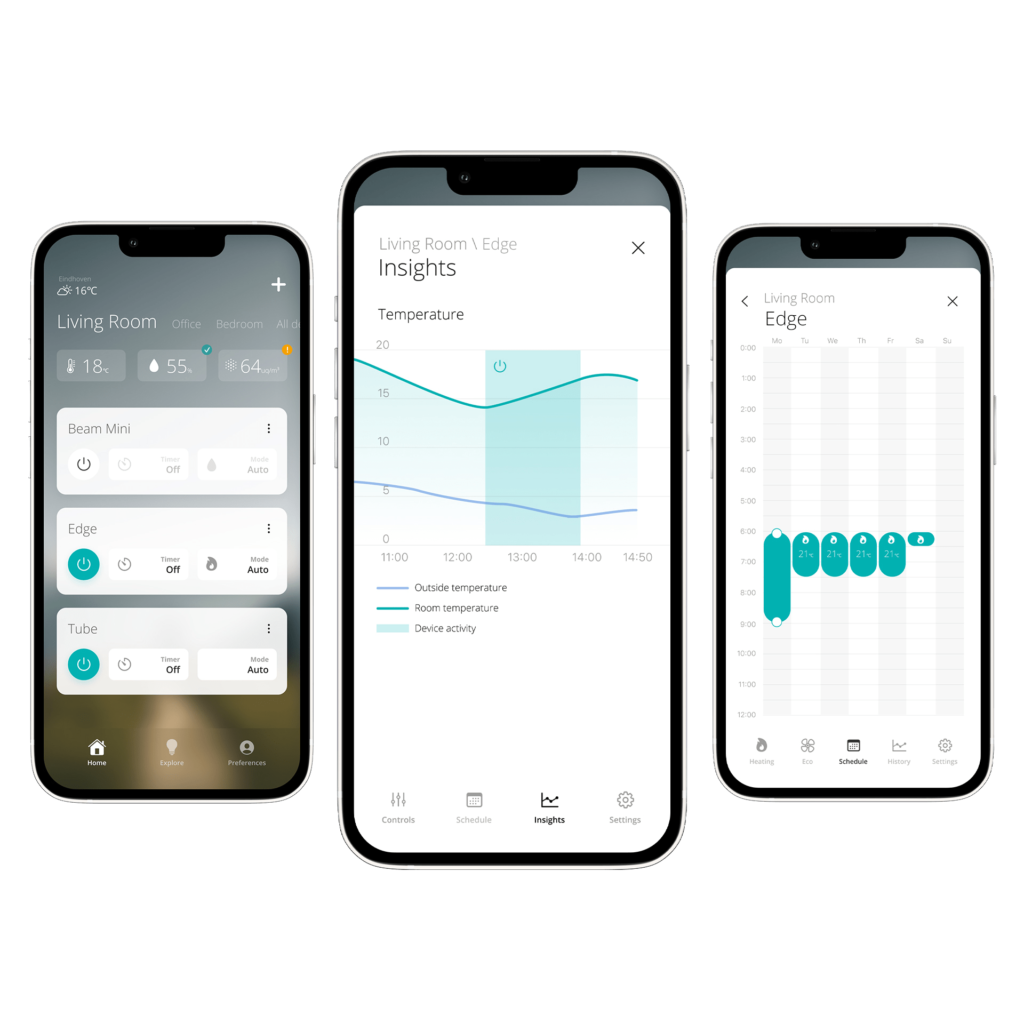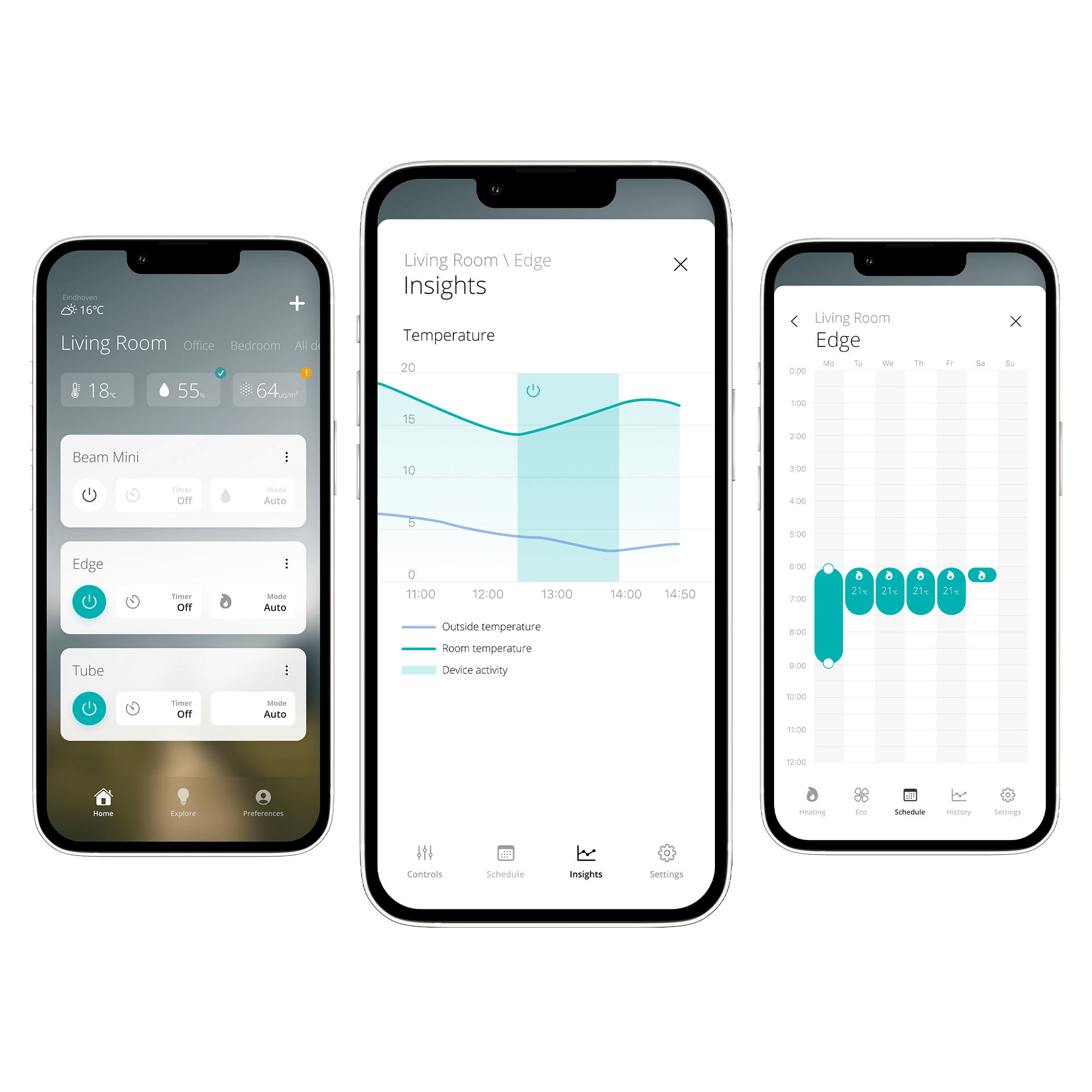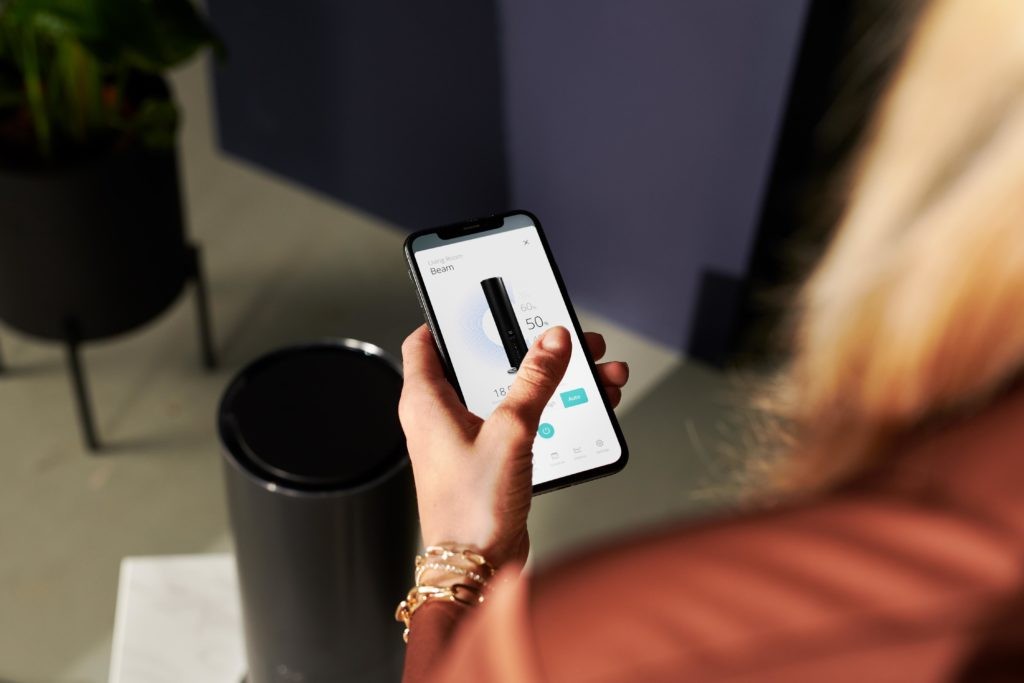 With the new scheduling feature, you easily set how warm, cool or humid your room should be at the desired day and time. That way, your favorite Duux devices are active only when needed and your energy consumption drops.
Use your voice to monitor and control your indoor climate with Amazon Alexa or Google Assistant. Easily adjust speed settings or switch between different functions without lifting a finger.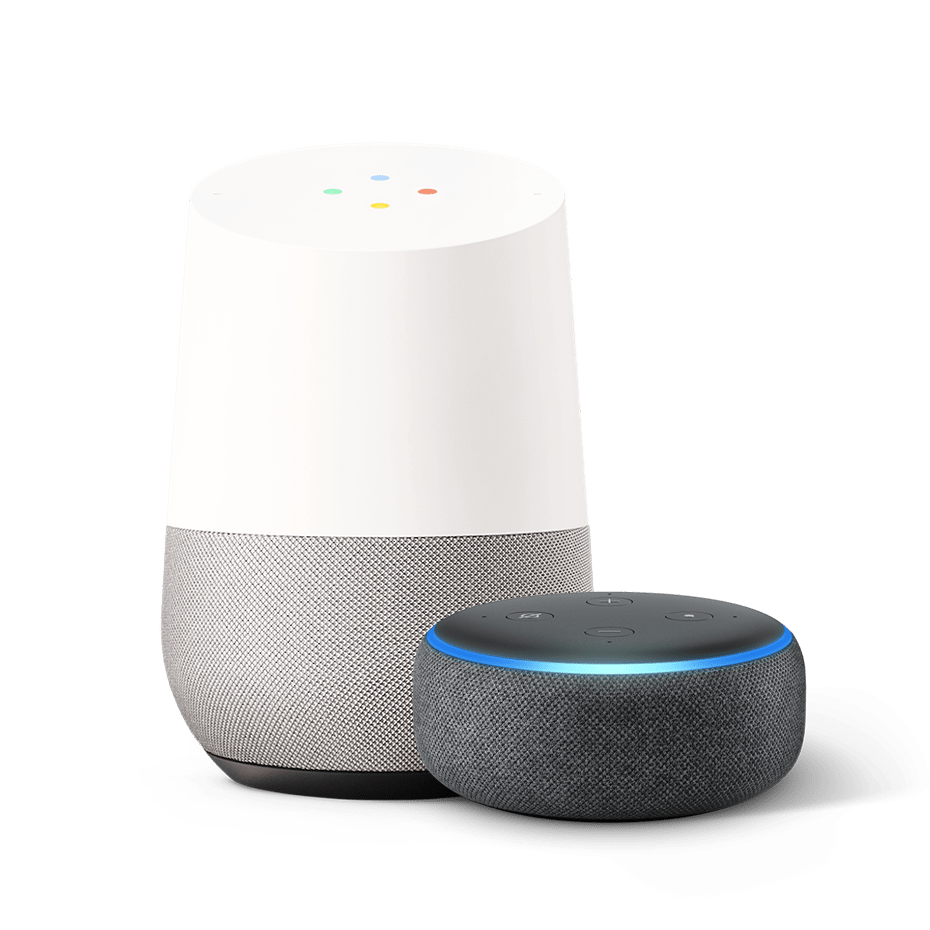 What are the differences between the two apps?
Frequently asked questions