Duux Credits are part of the duux.com savings programme. You can earn credits in different ways and exchange them for discounts on your next purchase. For this purpose, 100 Duux Credits are equal to € 1. You can view your current point balance at any time in your profile.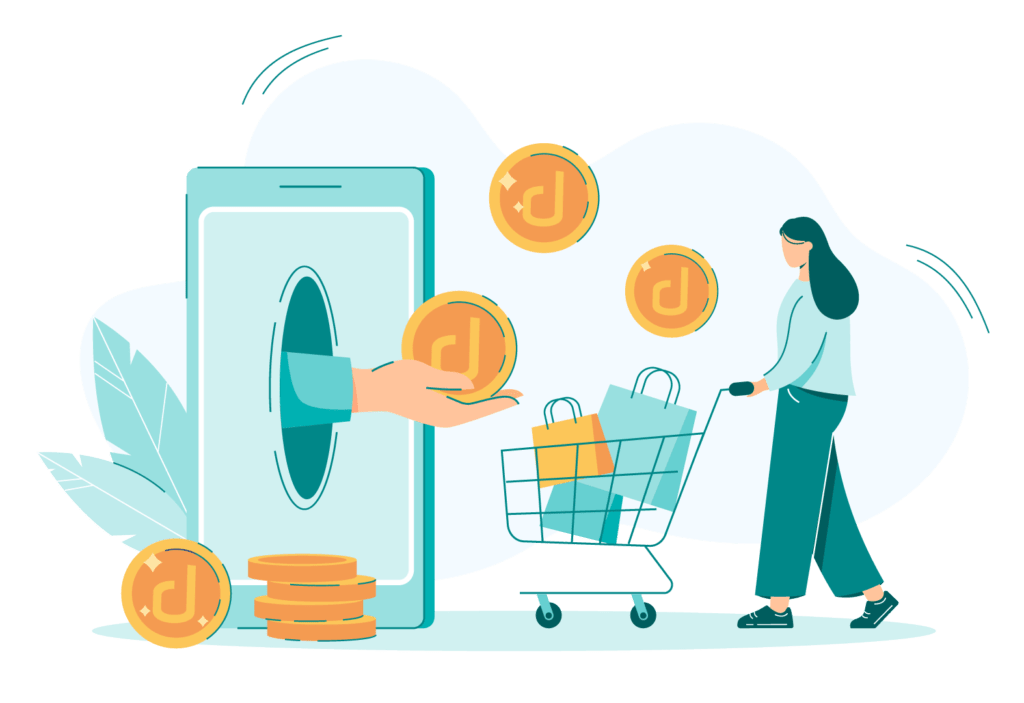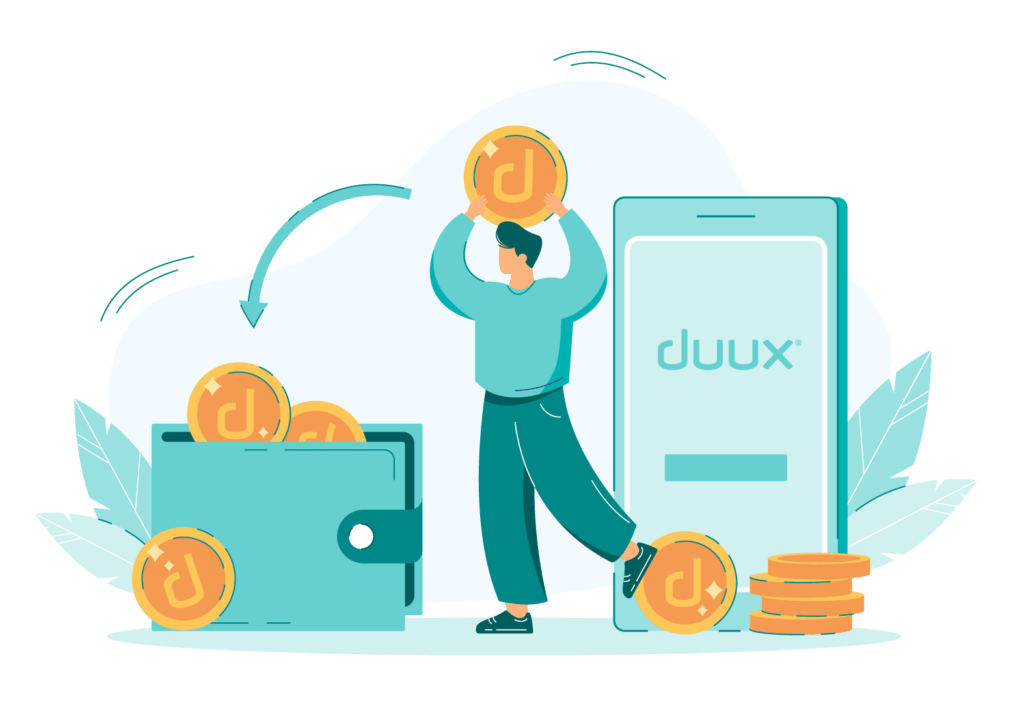 How do I save Duux Credits?
For every purchase - When you make a purchase on duux.com, you receive 3 Duux Credits for every euro you spend.
For each review - When you write a review of one of our products after a purchase, you will receive 250 Duux Credits.
On your birthday - On your birthday you will receive 500 Duux Credits as a gift!
For every referral - When you refer a friend or acquaintance to duux.com and they make a purchase, you both receive 500 Duux Credits.
How do I use my Duux Credits?
You can redeem your earned Duux Credits during the checkout process. Once you have collected more than 100 Duux Credits, a message will automatically appear at the top of the checkout page. The number of Duux Credits you redeem is also your discount in Euros. That's easy to save!