Take full control of your indoor air quality.
One ecosystem for your indoor air quality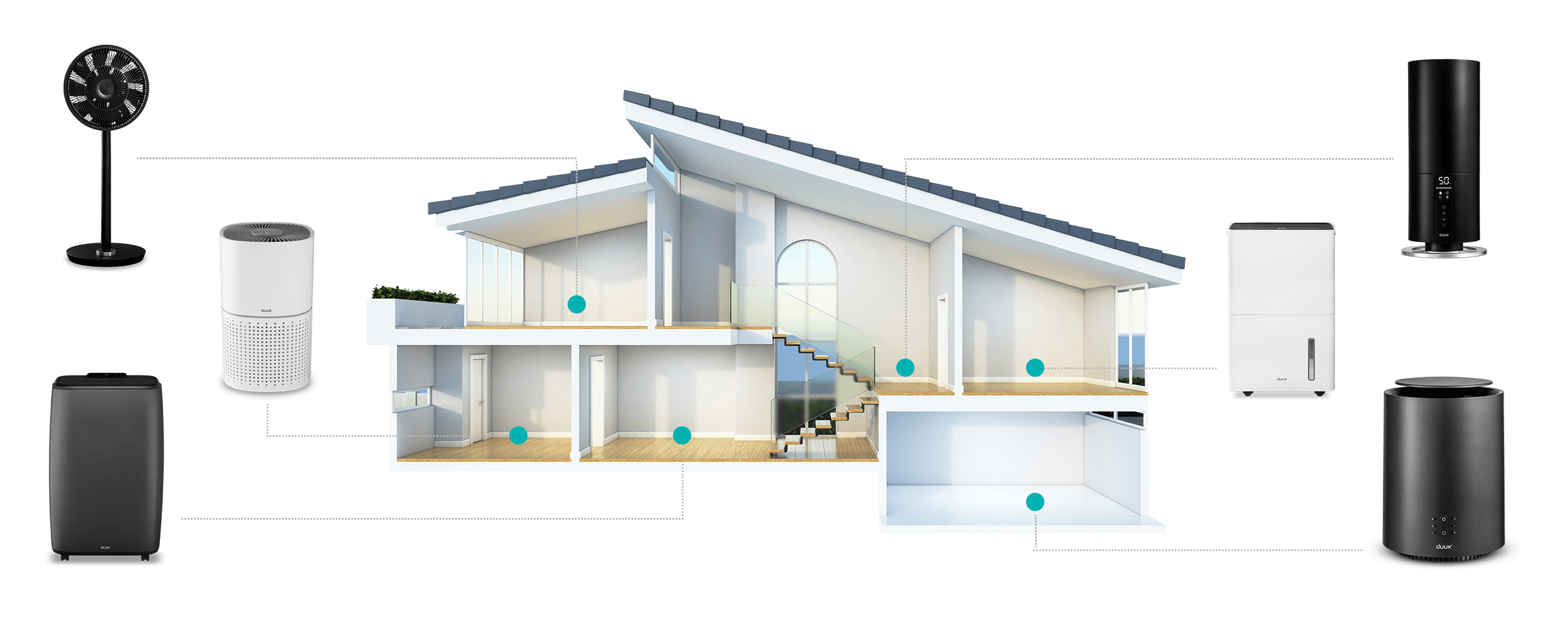 In a world where everything is connected, Duux Smart Home helps you to take full control of your indoor ecosystem. By providing smart solutions that amplify eachother, we assist in your road to healthier air and ultimate comfort at home.
Instant access, wherever you go
Whether you're at home or your favourite holiday destination; the Duux Smart app allows you to take full control of your indoor air quality. Easily set up, monitor and control your devices* through your smartphone from anywhere in the world. Download your version for iOS or Android now.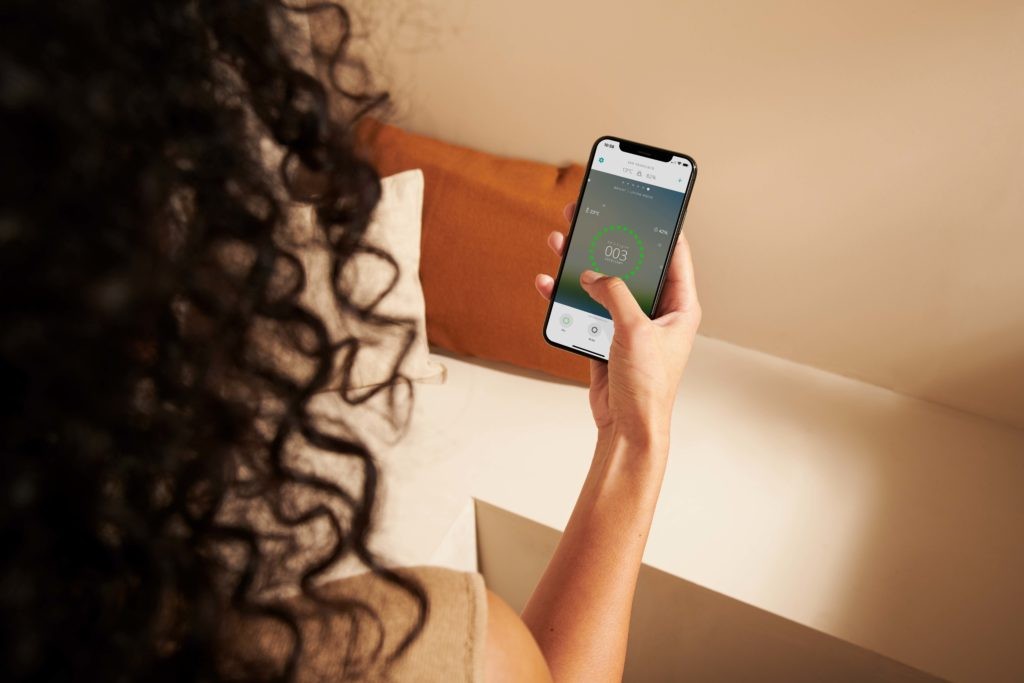 Use your voice to monitor and control your indoor environment with Amazon Alexa, Google Assistant or Homey*. Easily adjust speed settings or switch between different uses on your devices without lifting a finger.
* Homey integration is only available for the following models: DXHU04/05/06/07, DXCF10/11/12/13, DXPU03, DXCH07, DXDH02 and DXMA04/10/11/12/13.
Keeping your device and user data private and secure is always a top priority at Duux always paramount. We comply with all mandatory regulations, such as GDPR, to ensure your data remains safe.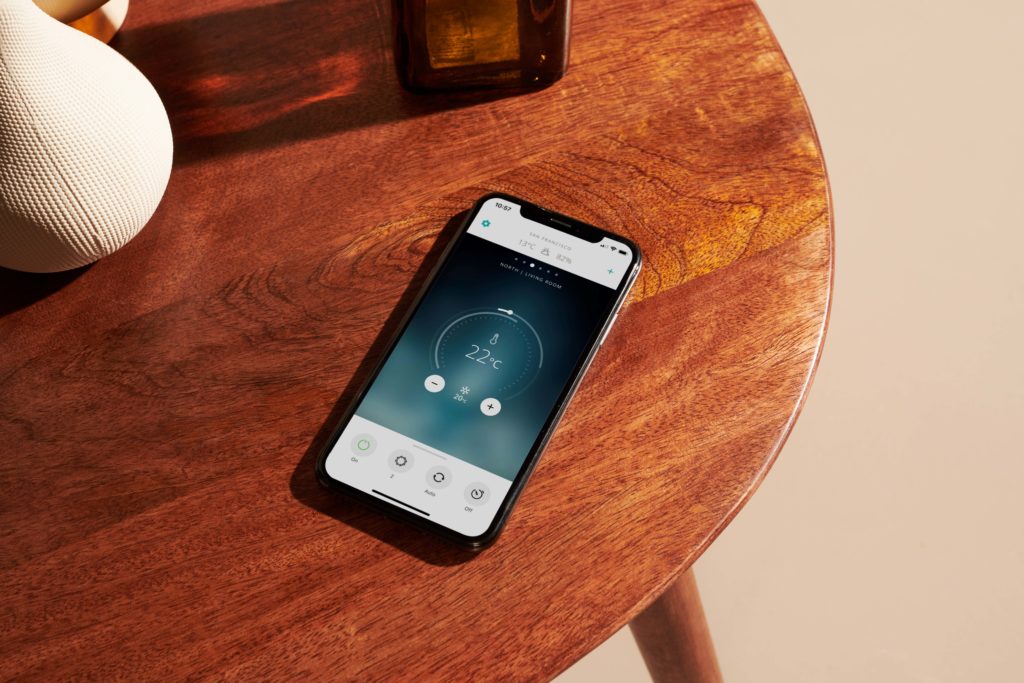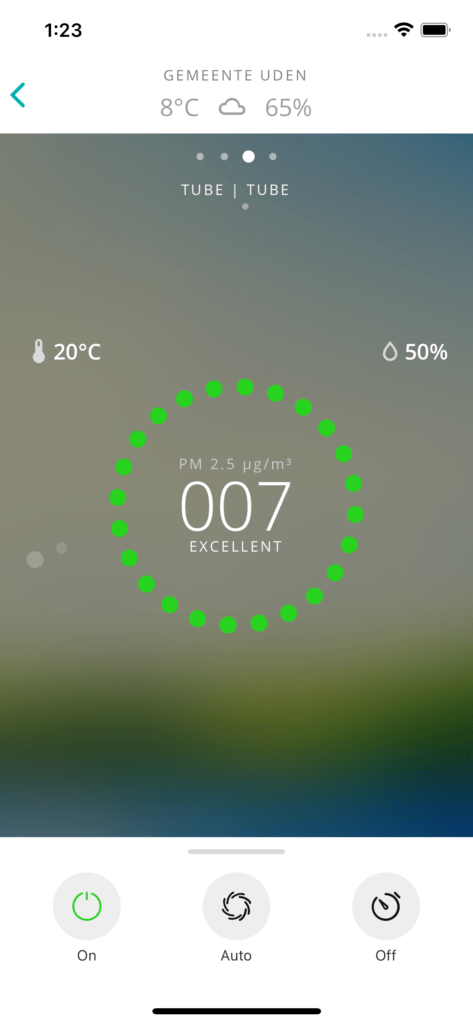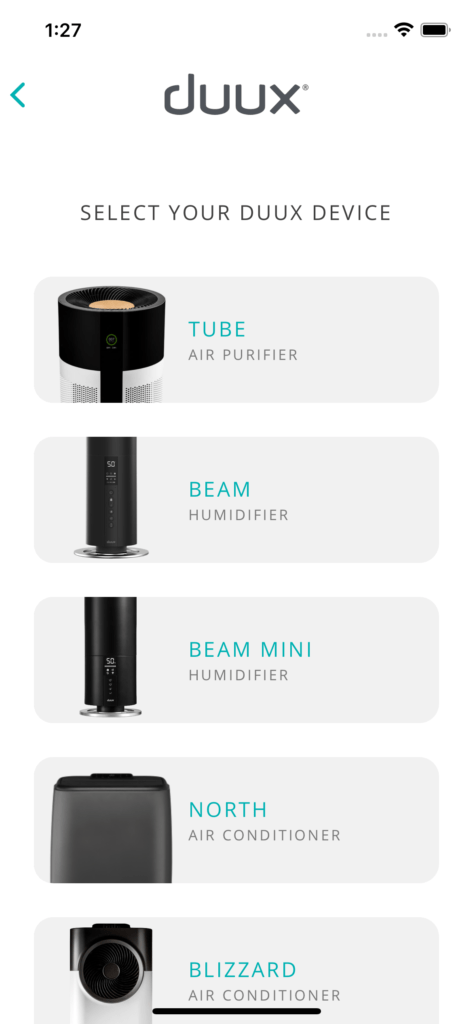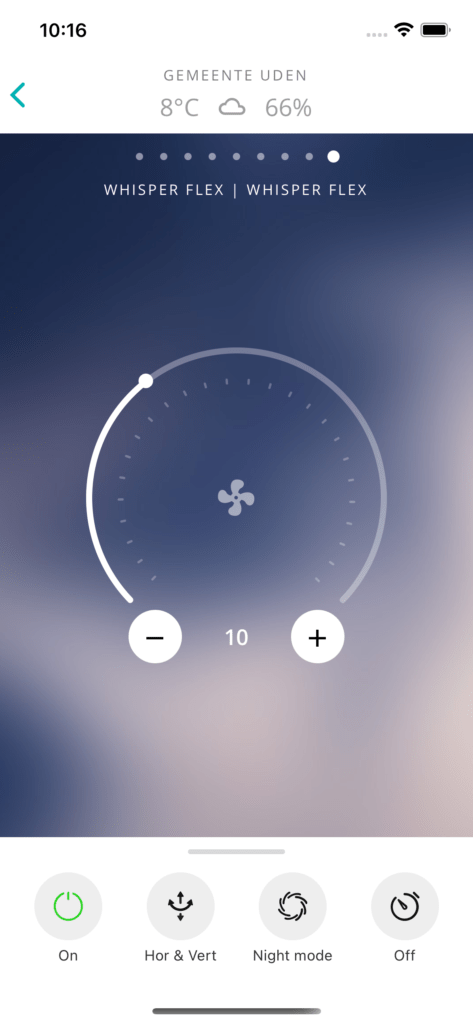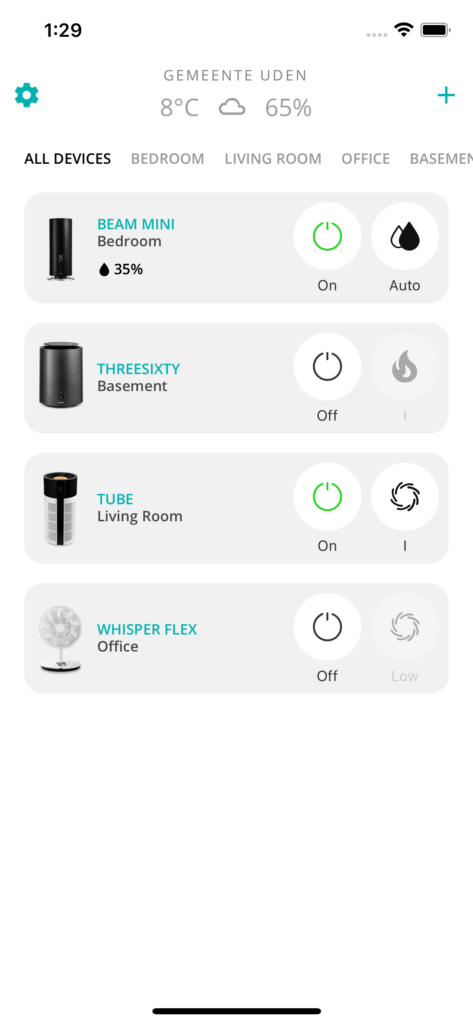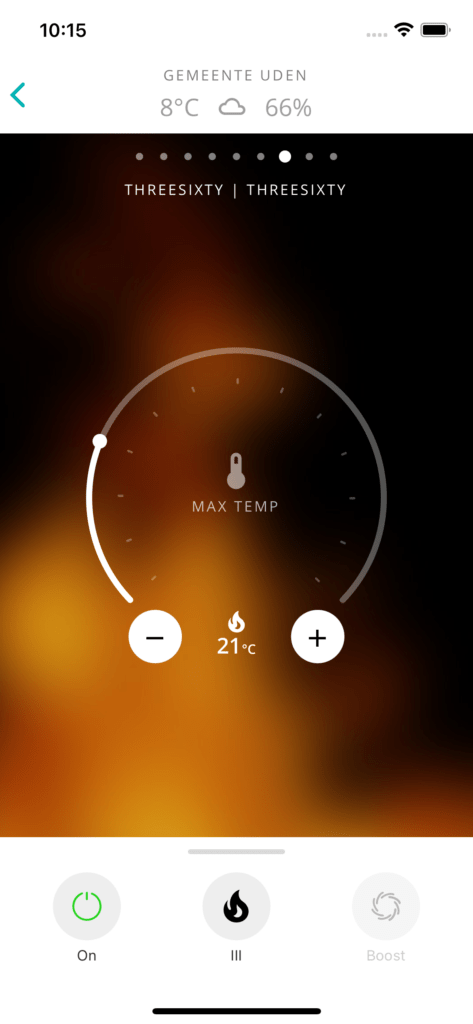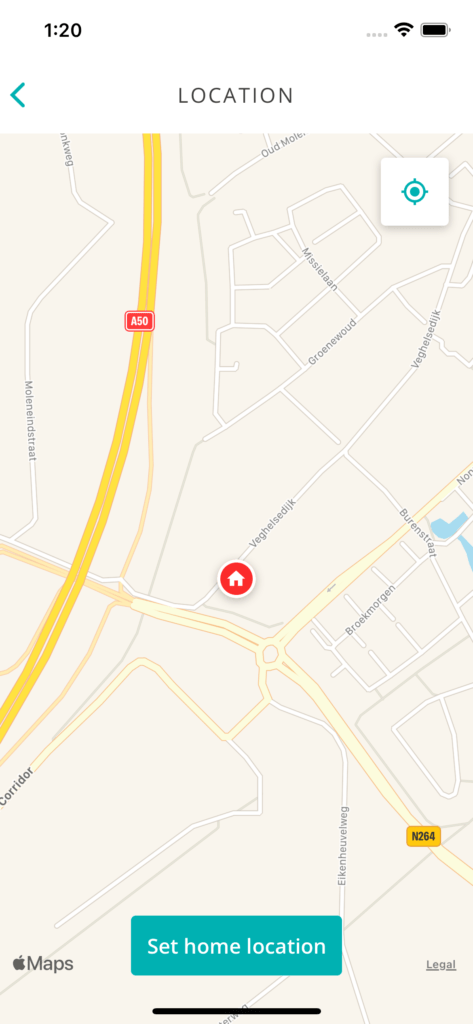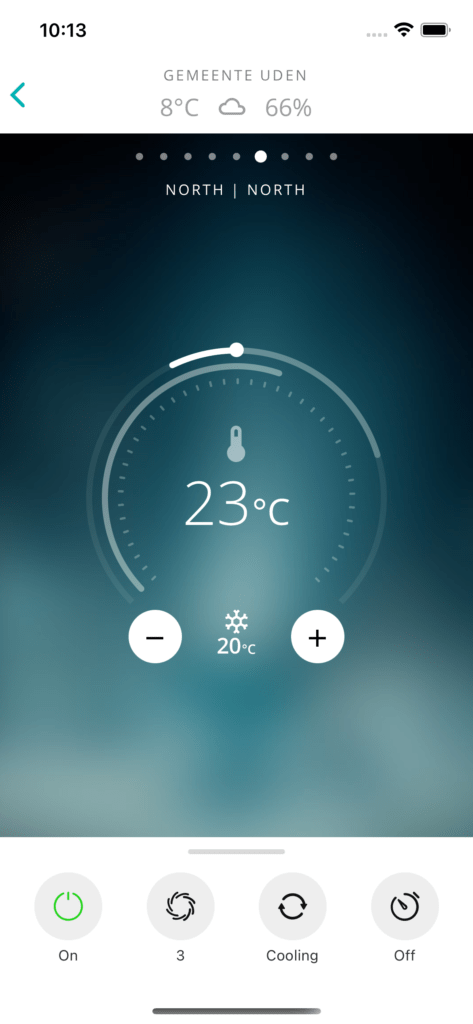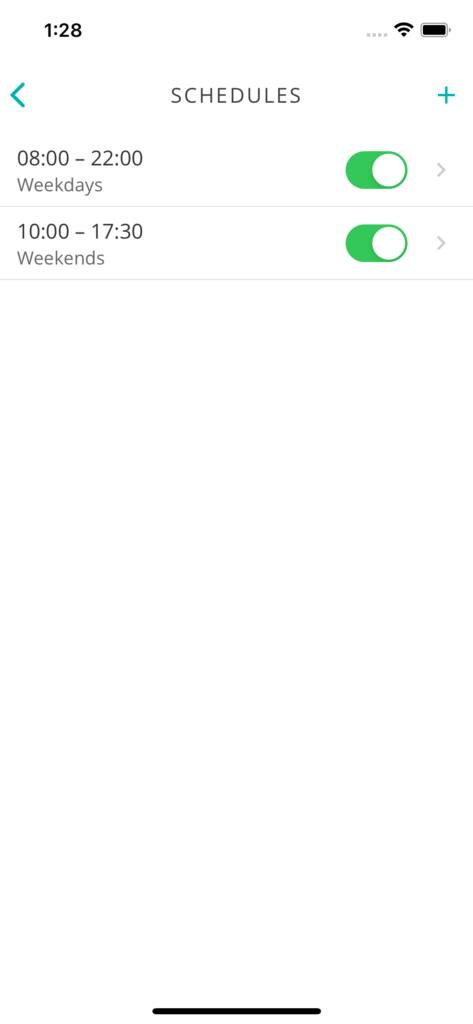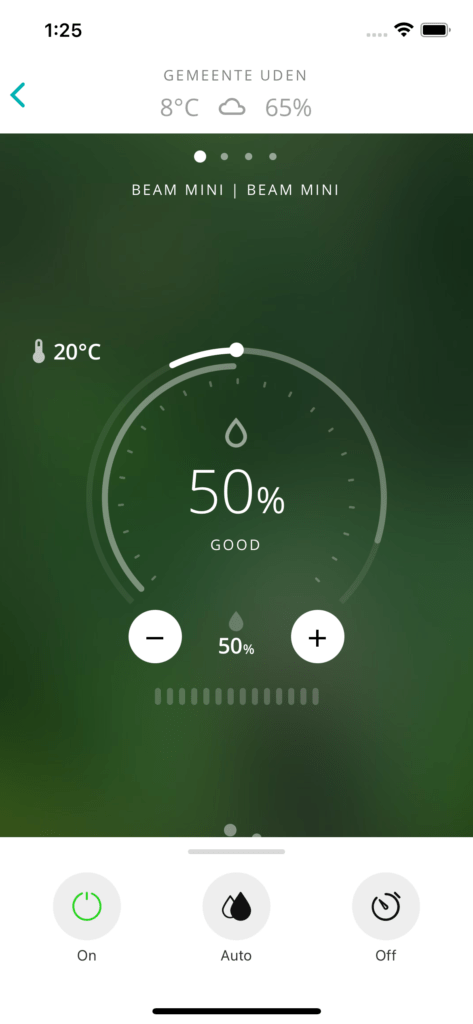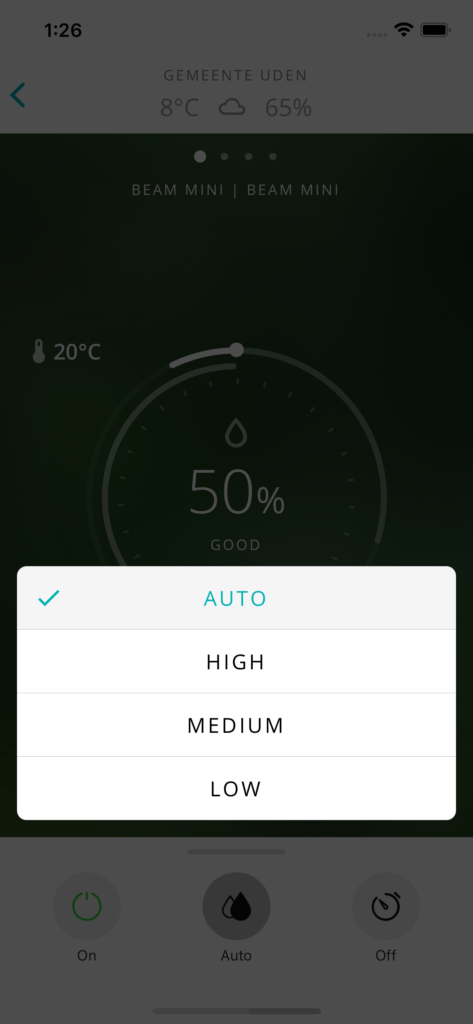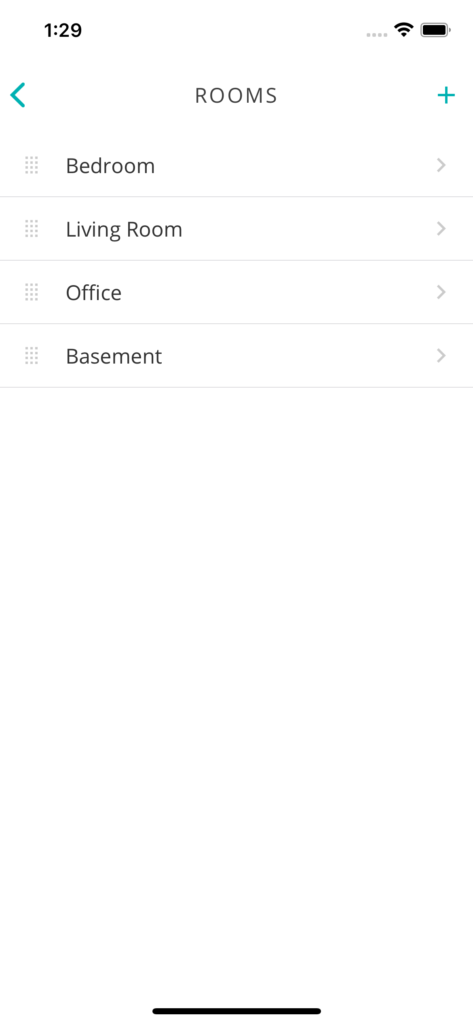 Smart products for every season