Frequently asked questions
Below are the answers to questions frequently asked by our customers. So it's best to first check whether the answer you're looking for is listed here. Are you looking for a question about your delivery, order, return or warranty? You will find these answers on the specialised pages. If your question is still not listed, you can always email or WhatsAp us, we will be happy to help you!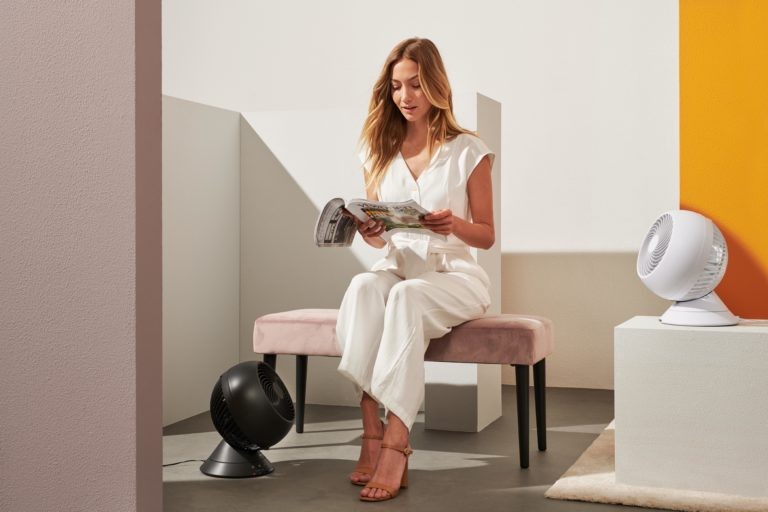 Do you have questions about our products, your order or any other question? Send us a message using the contact form below. You can expect a response within 24 hours on working days.
Mo - Fr: 09:00 - 18:00
Za & Zo: closed
KVK: 72184179
VAT: NL85924614B01

We're here to help!
Our customer service scores a 9.4!